Orient Global
The 20-year-old company desired a brand new identity that would improve its position and competitive advantage in today's market while retaining the trust & attention of its clients since inception.
Strategy

Experience, Identity & Positioning.

Design

Brand Identity, Stationery, Brand Manual

Client

Orient Global
01 // Project overview
Rebranding to improve internal & external communications
for accellerated
growth.
Its improved business strategy & assets needed to be matched with an identity that will communicate its message & promise accurately.
02 // What we did
The brand received a new look and voice. It spoke better and clearer...
We developed a brand new promise for the company, articulating its message, essence, voice, tone, character & culture to create a strong and consistent identity across all its touch-points. 
Everything is possible
if you believe.
The brand possesses a can-do attitude and believes anything is possible. Orient believes in the power of imagination combined with intelligence to create sustainable solutions.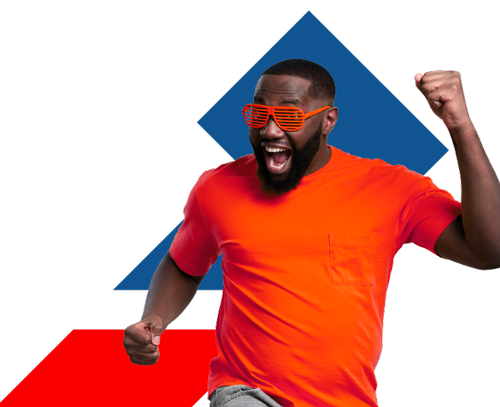 Let's Collaborate
Ready to

work with us?